I'm going to blame it on my little sister Katie. It started when I baked an apple pie for Christmas dinner...a pie that soon became an integral part of Katie's every meal for the next week. As soon as the pie was gone, however, I could sense the air of dejection that followed her into the kitchen. It seemed silly to bake another apple pie, especially since I had wanted to bake some fancier New Year's desserts, but I knew I needed to give Katie her daily apple pie fix.
The answer?
Apple Pie Cookies, of course!
The recipe is comprised of a pastry/cookie shell filled with a traditional apple pie filling (loaded with little pieces of crisp granny smith apples) that has been thickened with extra brown sugar. The cookie is filled with lovely fall-type spices: allspice, nutmeg, and, since I'm obsessed with it, tons of cinnamon.
Katie (and the rest of my family) LOVED them. So it's a recipe that I've kept near and dear to my heart these last 2 months.
And then I stumbled upon the "Apple a Day" blog event:
so I thought that now would be the perfect time to whip out the apples and cinnamon and get to work. I can't give away the recipe, so I'm not participating in the event per se, but lots of luck to the ladies and gents who bake up some brain food!
Thusly:
Apple Pie Cookies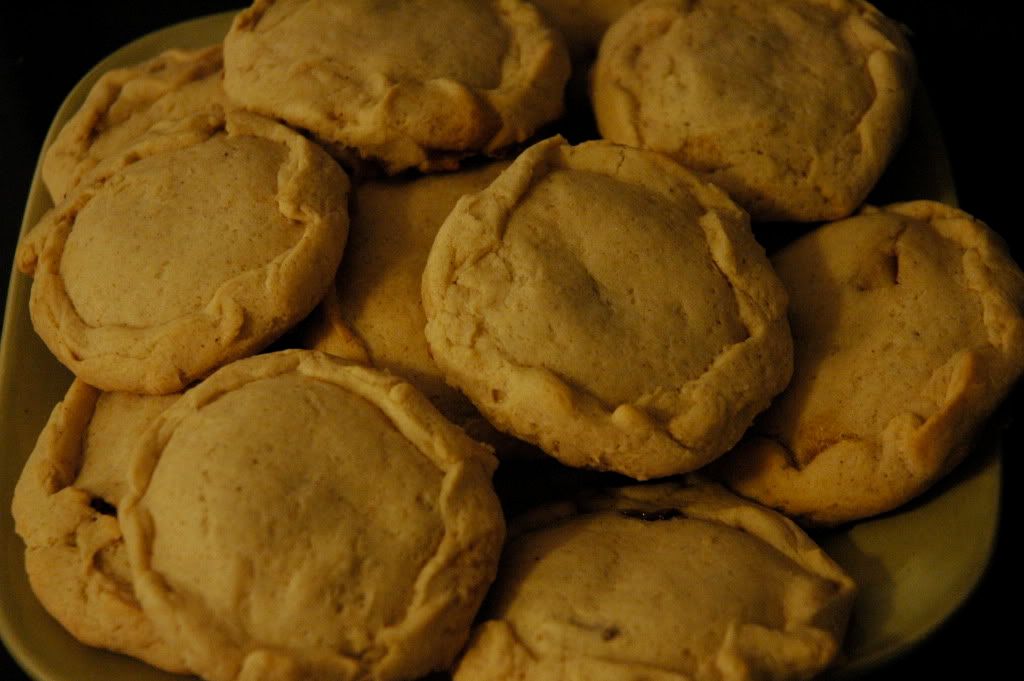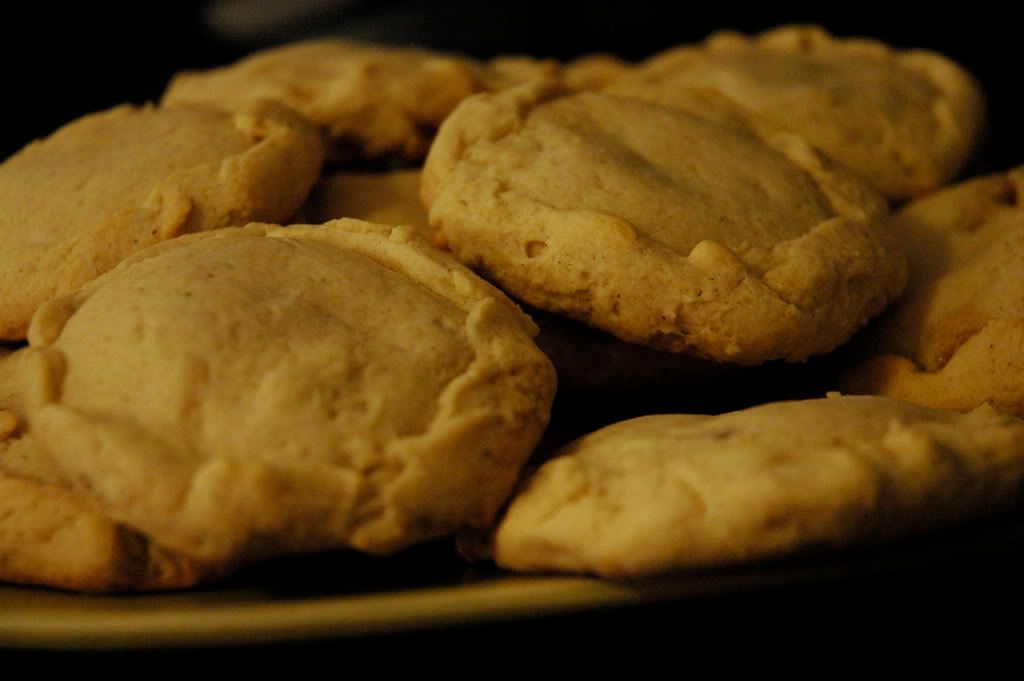 Gotta love 'em.
ALSO you should seriously consider checking out my headshot blog, which I'll be updating even more in the next couple of days due to some amazing photo sessions with some truly lovely, amazing people. Click
HERE
.
Love and Cookies,
Kay